World Book Day
World Book Day
What will world be without books? For avid readers books are the raison d'etre ! Every year we celebrate the world book day on 23rd April a celebration of authors, book and reading. It is an international event celebrated by the UNESCO to promote reading, publishing and copyright. 23rd April was chosen as the day to celebrate reading as it marks the death anniversary of William Shakespeare.
To make the day more fun and happening here are two miniature book DIY inspirations. You can make them for yourself and even gift them to book junkies. Trust me they are super cute and easy to make!
We would require the following material for the same:
Materials: Fevicryl Fabric Glue, various fabric pieces, paper canvas, yarn piece of your choice, felt fabric of your choice, key chain ring, beads and stones of various colors, scissors
Design the book in your mind and start rolling; it will get ready in a jiffy!
1. Take a piece of paper canvas measuring 2 inch in width and 1.5 inch in length. Fold it in the middle to form a crease as shown above.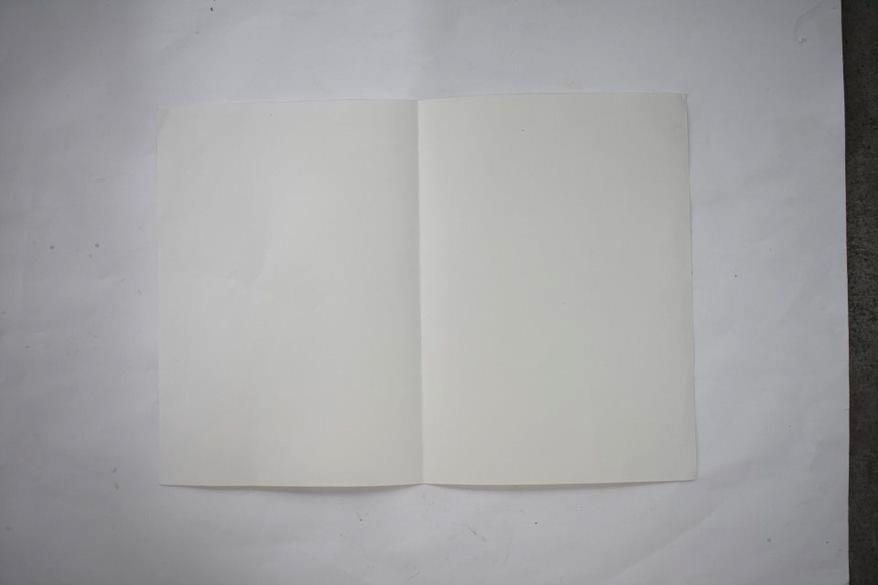 2. Take a fabric of your choice twice the size of the paper canvas piece. We have taken a fabric which has been dyed using Fevicryl Fabric Colours using Tie and Dye method.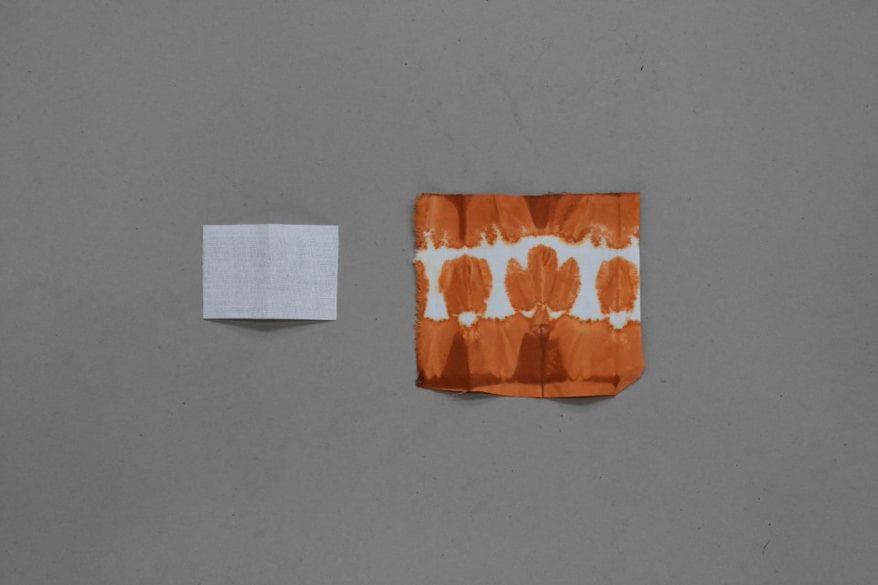 3. Place the paper canvas as shown in the image above. Fold the fabric over the canvas from the top to cover the paper canvas.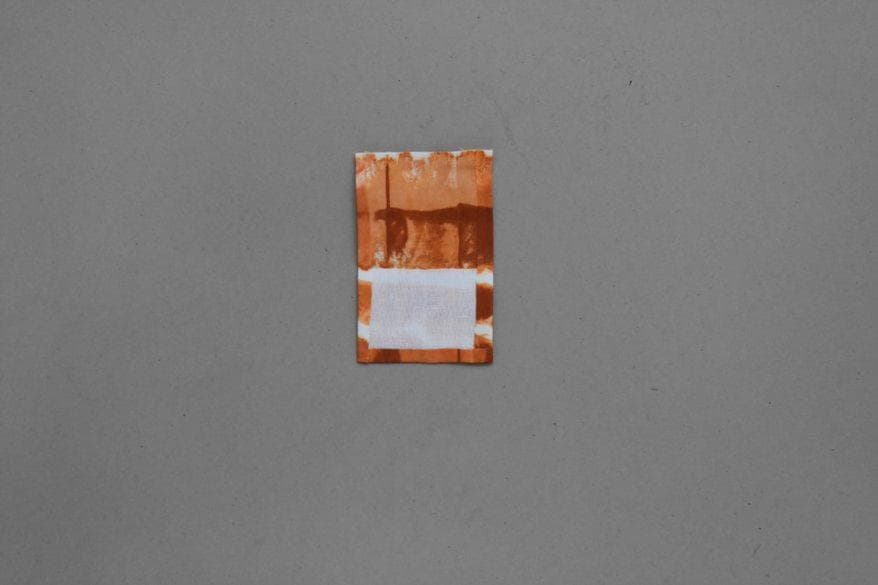 4. This is how the page looks like once it is covered by the fabric. Use Fevicryl Fabric Glue to stick the fabric on to the paper canvas. Let it dry.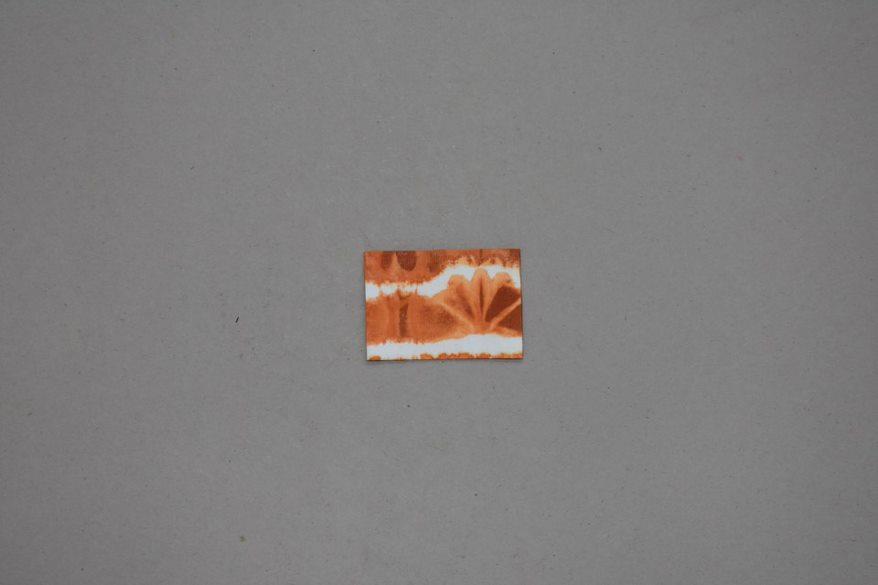 5. Similarly make 3 more sheets as shown above. These represent the sheets inside the book. Note that each sheet will increase in size by 0.2 inch in width to make folding of the book easier.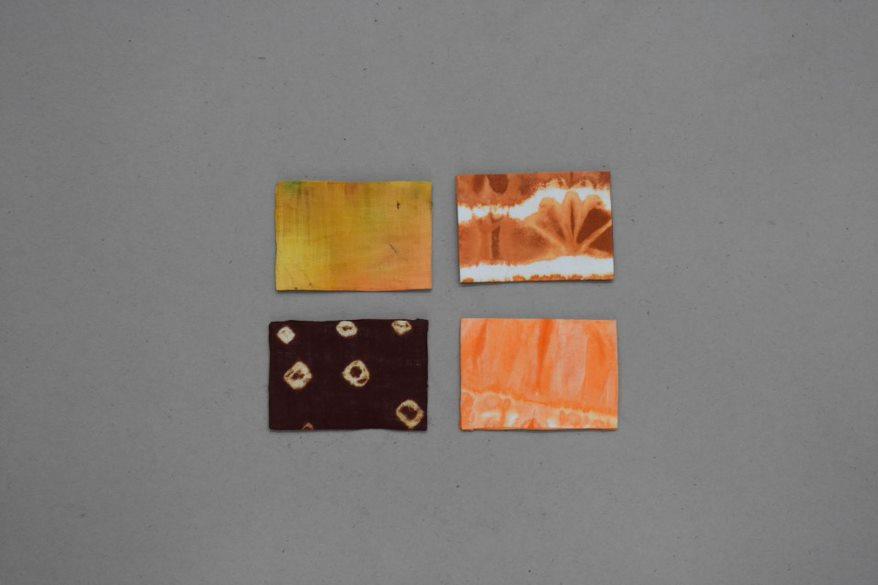 6. The final main components to make the book are as shown above. A felt piece measuring 2.5 inch will be taken to make the cover of the book. Paper canvas measuring 0.25 inch covered with fabric as shown above will be used to create the spine of the book.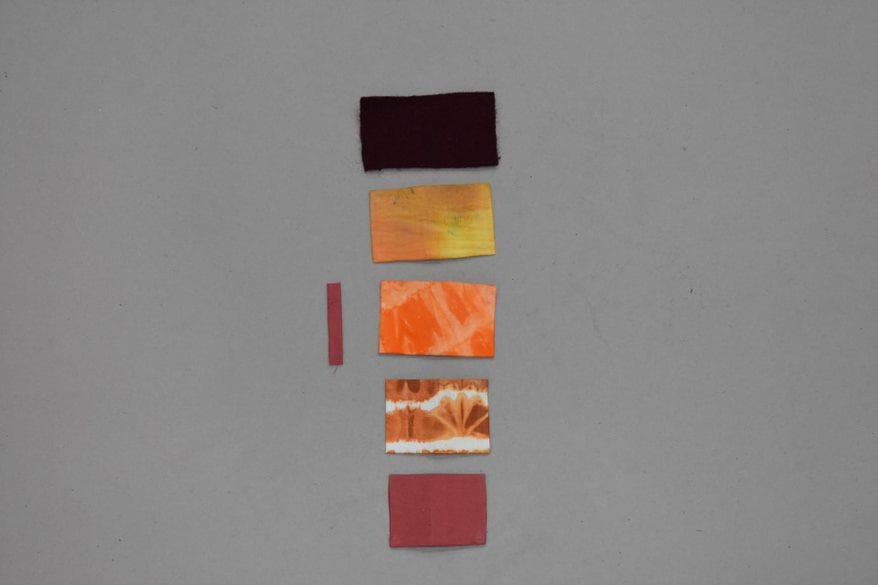 7. Stick the spine in between the smallest piece as shown above using Fevicryl Fabric Glue. Let it dry.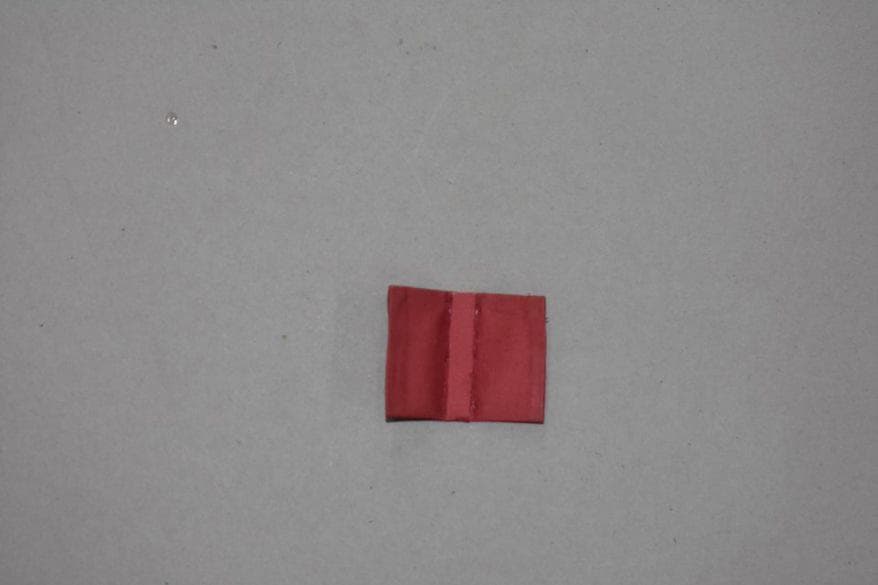 8. Fold the felt in to half as shown. Make a loop out of the yarn and attach it to the inside of the folded felt as shown using Fevicryl Fabric Glue. Let it dry.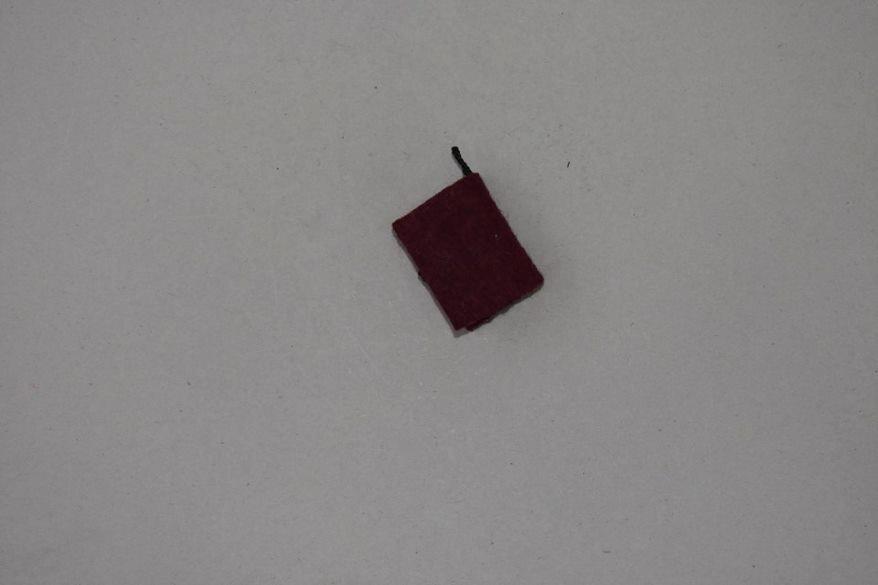 9. Stick the fabric pages inside the felt outer cover using Fevicryl Fabric Glue. Once it has dried, decorate the cover of the book according to your choice by using beads and stones. Use Fevicryl Fabric Glue to stick them as well.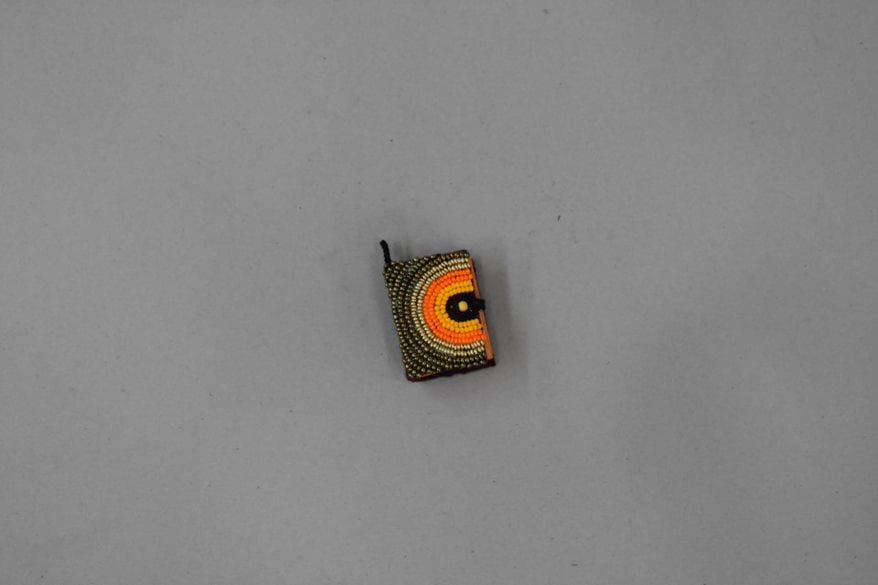 10. Similarly you can make fabric books in various colours and designs as shown above.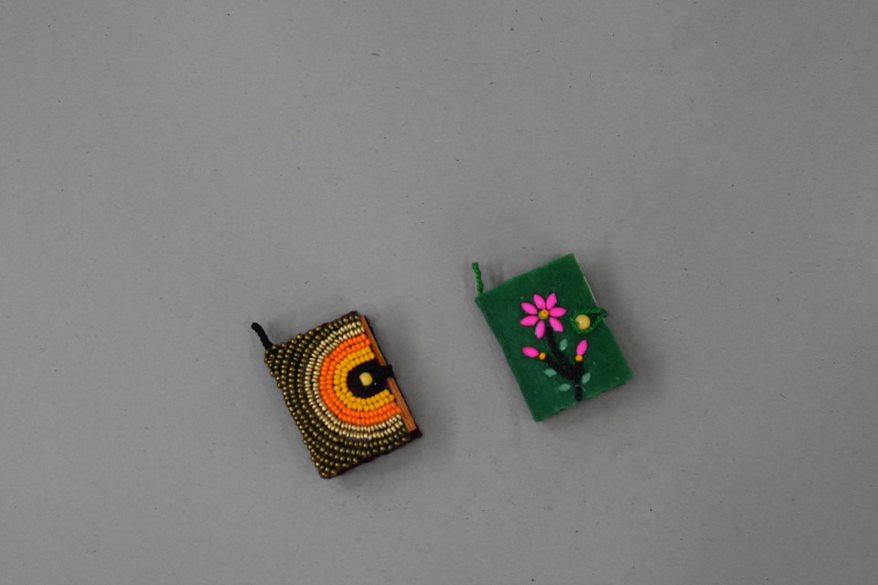 Aren't these adorable? You can use them as keychains or tags or pendants and more! Celebrate World Book day with aplomb J
Ciao